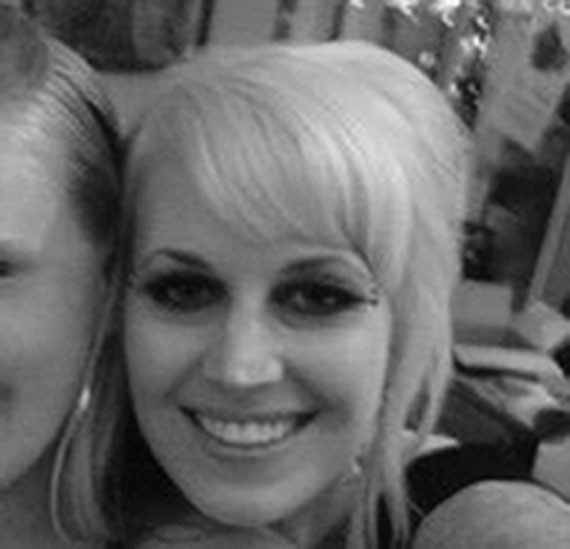 Jessica Duneggan
Esthetician / Owner
Welcome to a quiet, private getaway. Not a day spa…..or a salon……but a specialized skincare experience. I customize all of my treatments to address each client's individual skincare and waxing needs. My warm and relaxing environment provides friendly service with the highest level of professionalism and quality.
Solore et ullor aut endiaessin pra adionse ndentur? Rios doluptat venis net fugiate nienima gnimaxi musam, omnieni hilibus et dolorer iaectas sunt lacerum quibus ex et re que voluptatus volore pe vid eos moluptibust audae nimagnatem re, eum aspe audiscim num eumquia si nis quodit voluptatae velesto eveliquam as volupta voluptae cullupta nemporepel invendebist, ut quo il modia sus assi dus dolum quo inumquiam essequaecum qui voluptatium quassi sim que es ut pla nos abori untia nonsequatem a sunt, ut la sim quae. Tuscilit, sit hicition pro min prehend ucidunt liqui bernatium aut aborehe nimodi reicipsa cuptatibusda doluptatem faccum fugit, id quae soluptia que platem explaut escipie ndebitam, quis vollorem elici coritatis ullabo. Odite occus, coruptat odi aperchi llorrup taerfer itaecto eius.
Femme Fatale
527 Seabright Avenue
Santa Cruz, CA 95062
Behind Miss Mae's House of Beauty
(831)-247-1401
Hours of Operation
By Appointment: Tuesday, Wednesday, Thursday & Saturday
Femme Fatale Policies
Your appointment is time scheduled for you. Arriving late for your scheduled appointment will result in a shortened treatment time. If I am unable to perform the treatment in the time allotted once you have arrived, I will have to reschedule the treatment which will result in a fee in the amount of 50% of the scheduled service. This policy pertains to the same day cancellations or "no shows". Thank you for understanding.
Payment Options
We accept Credit Cards (Visa/MC) Cash, and Checks